My Think Week
I'm taking a week off from work to avoid losing vacation time and to indulge in my own personal think week. 2020 has seen many historic and tragic events that have affected all of us, most notably the Covid-19 pandemic and subsequent government lockdowns that devestated us socially, mentally, econmically, and physically.  I lost a few friends this year to Covid and you may have too.  I also lost my wife of 30 years when she decided to file for divorce at the end of 2019. I tried to save the marriage but she wasn't interested in doing so.  The divorce and subsequent lockdown drove me into a deep depression that affected my health and my job. I attended several therapy sessions but they didn't seem to help. I felt like I was drowning until I turned to prayer and the Bible for comfort and guidance.  My faith began to lift me out of my depression and I started to open up and interact with others again. I also met several people who helped me better deal with the loneliness that I felt after moving out of the house. I've been in my own place since February 2020 and the time has gone by faster than I expected. I am planning to use my week off to reflect on how I got here and where I want to go. I've realized that I've been drifting through the last several years of my life and need to take more control of it.   
I resolve to use my past as a source of knowledge instead of regret and set up a plan to live my life in a more intentional manner. Let's get going.
Tony Robbins Comeback Challenge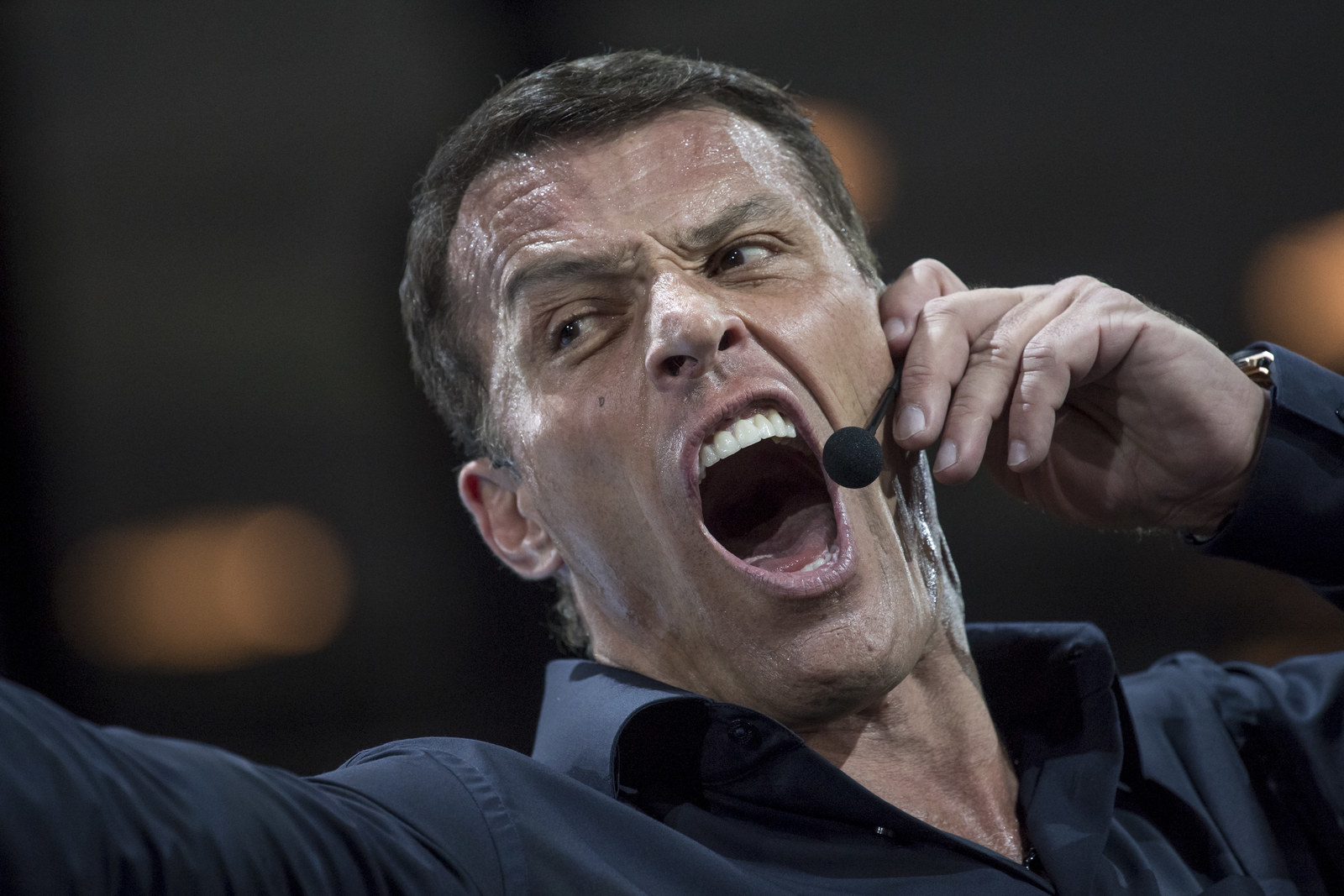 I've been a fan of Tony Robbins for a long time. I know he rubs some folks the wrong way but I've always found him to be a great motivator and thought-provoking speaker. I first heard Tony Robbins in the mid-late 90s. I had been passed over for a promotion and was feeling down.  I purchased a copy of his Awaken the Giant Within on audio cassette (I remember it took up about 12 cassettes).  Listening to his presentation was like a receiving a hard kick in the pants.
I felt like my eyes were opened to opportunities that I previously hadn't recognized or considered. I learned tools and techniques to boost my energy and self-confidence. I also learned how to leverage NLP to become a more influential consultant. I soon received that promotion and moved on to a more exciting and fulfilling job. 
Over the summer of 2020 Tony offered a free "Comeback Challenge" seminar. I attended and listened to many of the sessions but was unable to attend most of them due to my job. Now that I have this week off I am starting to go back through these sessions to learn additional tools and techniques to improve my life. The sessions consisted of videos, presentations, worksheets, and more. I've archived the sessions and related materials below.  I hope these resources help you as much as I expect them to help me: